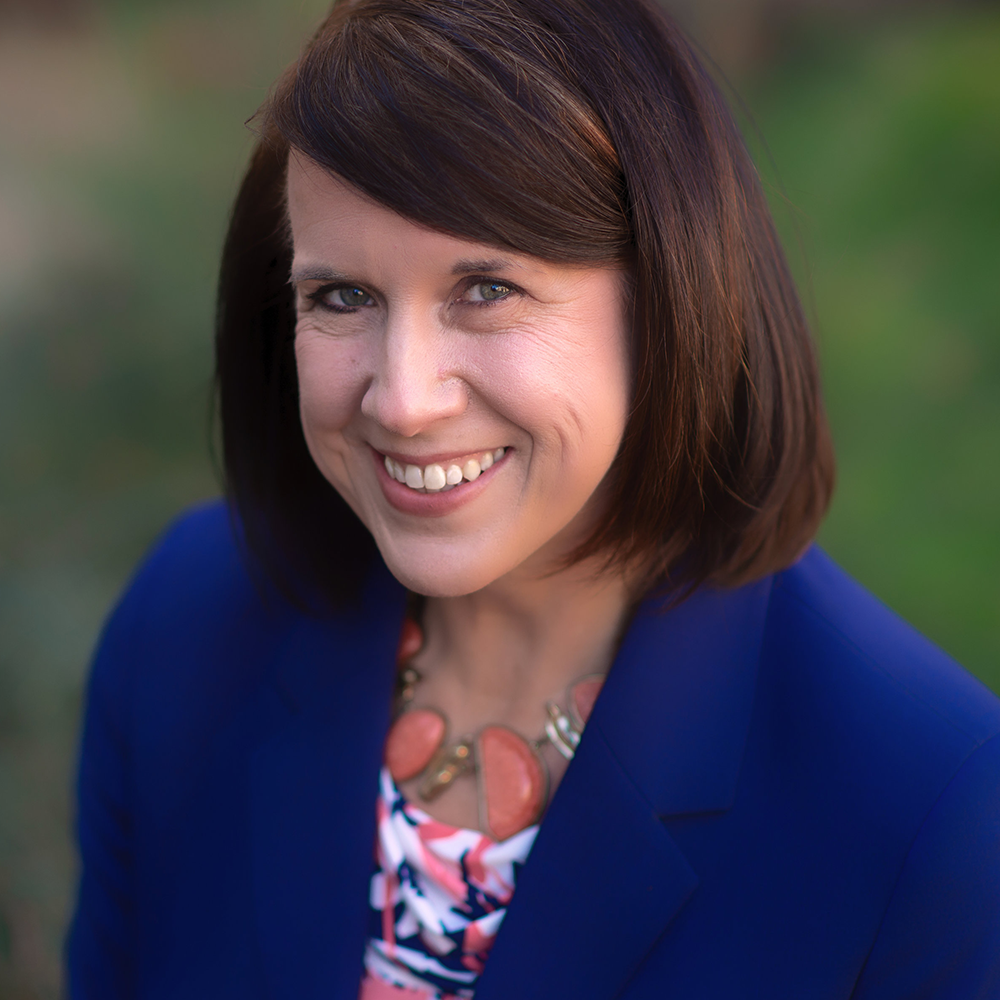 Meet Tina Hlabse
After starting in private practice, I spent the past twenty years of my career working with the State of North Carolina, first as a litigator with the Attorney General's office and then as General Counsel at the North Carolina Department of Agriculture & Consumer Services. My experience as a litigator AND as an in-house counsel has been extremely valuable. It has given me the ability to assist clients with important and pressing issues that arise in the workplace, but also to analyze problems and manage risks from a litigator's perspective.
Upon returning to private practice, it was a natural fit for me to focus on employment law. I like the challenge of helping employers address the many issues that face them on a daily basis. I enjoy getting to know my clients and what makes each one unique, partnering with them to find creative and effective solutions to problems, and being an advocate on their behalf.
Having been a General Counsel, I have lived through the balancing of risks that employers face when relationships go awry and claims are threatened, frequently presenting nuanced legal questions. I have personally felt the importance, and comfort, of having outside counsel to turn to and rely on when needed—which is best when packaged in both an advisor to problem-solve and a litigator to aggressively defend and try a case when needed.
This is what I do.
Select Honors and Awards
The Order of the Barristers
Moot Court Board Award for Outstanding Contributions
Edwin M. Stanley Moot Court Competition Finalist & Best Brief
American Bar Association Award for the NC Bar Association YLD for Service to the Public
Court Admissions
U.S. Supreme Court
U.S. Court of Appeals, Fourth Circuit
U.S. District Court, Eastern District of North Carolina
U.S. District Court, Middle District of North Carolina
U.S. District Court, Western District of North Carolina
Personal
Wake Forest University School of Law (J.D.)
University of North Carolina at Chapel Hill (B.A.)
Direct: 919-510-0989
Email: thlabse@ramseurmaultsby.com