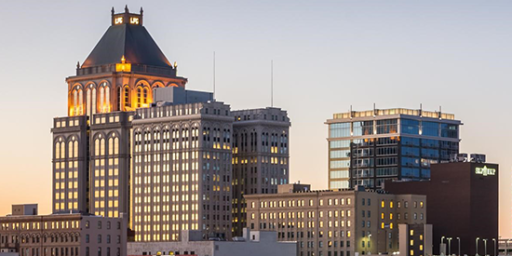 We launched our law firm in the middle of a global pandemic, focused on a new way of delivering legal services. As employment attorneys in a large national firm, we saw our clients change their outlooks in 2020, and we knew it was time for us to change.
We believe we have hit on the right idea: strip away what is not essential to serving our clients—primarily law firm overhead—and build from the ground up around what our clients need and want.
With 50 years of combined experience, we are able to provide a personal yet professional approach to your legal needs.