Litigation
As defense counsel for employers, we have litigated cases in courts across multiple states. We also understand navigating through and managing the agency charge and investigation process, where claims often can be controlled or resolved.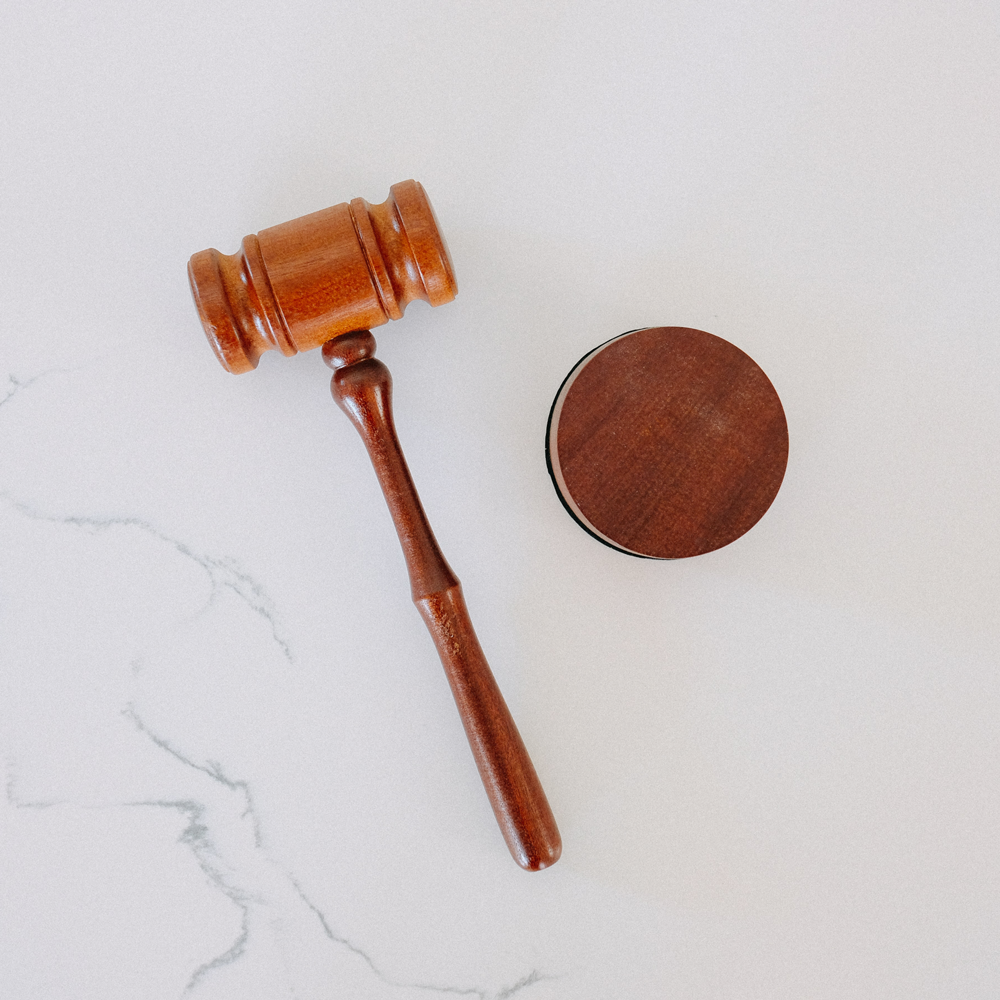 Litigation requires experienced, smart, and tenacious lawyers at your side. The discovery process is rigorous and depositions are critical to outcomes. Strategy decisions emerge at every turn: when to file motions, how to be cost-effective, how to use discovery to get an early dismissal, what to argue in briefs, whether to settle or go to trial, who to call as witnesses, and more.
The types of cases we have handled for employers include non-compete disputes, suits over compensation agreements, wage-payment collective and class actions, sexual harassment claims, trade secret thefts, retaliation for protected concerted activity, discrimination suits based on age, race, national origin, gender, religion and disability, and more. While different laws can provide different wrinkles in litigation, all of these cases first require an aggressive litigator at your side.
That is our role.